Biomedical & Healthcare
The biomedical and health care industry comprises biotechnologies dedicated to the diagnosis and treatment of humans and other living beings. Science and engineering need to be intensive for the biomedical industry; which generates and adapts to new technologies permanently.
In Silico is an ally of the biomedical industry, technifying the innovation of new and improved products, medical devices, diagnostic tools, treatments, etc.
Optimize your R&D&I processes in the pharmaceutical, biotechnology, medical technology and health care sectors using computer-aided innovation services.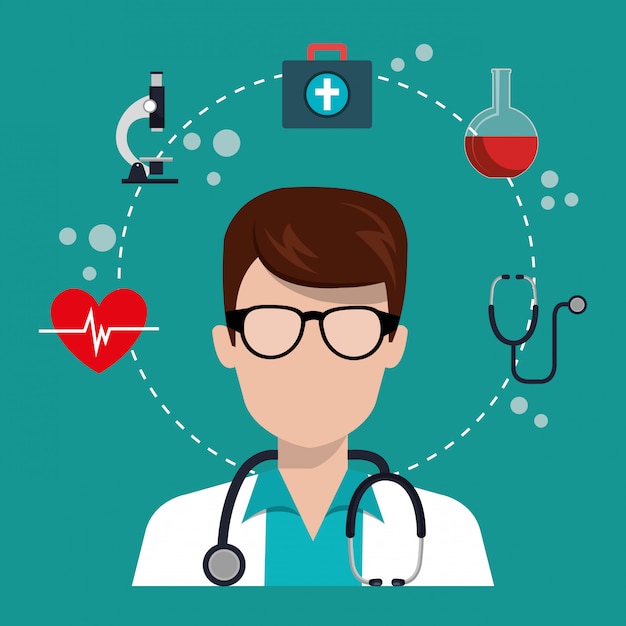 Biomedical industry
The applications in the biomedical industry that can be optimized by experimenting with virtual prototypes are innumerable. To name a few of them:
Medical devices
Medical imaging
Improvement of telemedicine equipment
Improvement and selection of biocompatible materials
Prosthetics and orthotics
Tissue modification and microsurgery
Biochemical reactions
Pharmaceutical industry
The pharmaceutical industry discovers, develops, produces and markets drugs for administration to patients, with the aim of curing them, vaccinating them or alleviating symptoms. Virtual prototypes are growing in use for the pharmaceutical industry, saving time and resources in complex clinical trials. Some interesting applications include:
Vaccine production
Pharmacokinetics and pharmacodynamics
Evaluation of the bioavailability of a drug
Fermentation processes
Biotechnology
Biochemical reactions