About In Silico Science and Engineering S.A.S
We are a multidisciplinary group of professionals at the service of research, development and innovation for the care of life and the planet. We facilitate the design and optimization of technological products and industrial and manufacturing processes through the use of computer-aided engineering tools for the efficient and effective development of the stages of a project, from planning to start-up or commercialization.
Our management team has more than 26 years of technical experience in the fields of scientific research, simulation of systems and processes, university teaching and the development of engineering projects. We have a research incubator at the University of Antioquia and alliances to strengthen the university-company-state triad.
Our values
Quality and human values are the energy that drives our work. Our ethical commitment frames our field of action to applications in favor of the care of life and the protection of the planet and the environment.
Among the values of our institution, technical excellence, empathy, professional ethics, responsibility and confidentiality stand out. Our values allow the client to live the In Silico experience in a satisfactory way.
Technical background
Computational simulation, also called In Silico experimentation, numerical simulation or simply Computer Aided Engineering (CAE) is the core of our company's know-how. Therefore, our team has extensive experience in handling specialized software to perform finite element analysis (FEA) as well as in the use of computational tools to generate scientific code. We have a deep knowledge in the fields of chemistry, biology, physics of electromagnetism and transport phenomena: CFD fluid dynamics, heat transfer and mass transfer, among others, to be able to successfully bring physical reality to a virtual experimentation environment.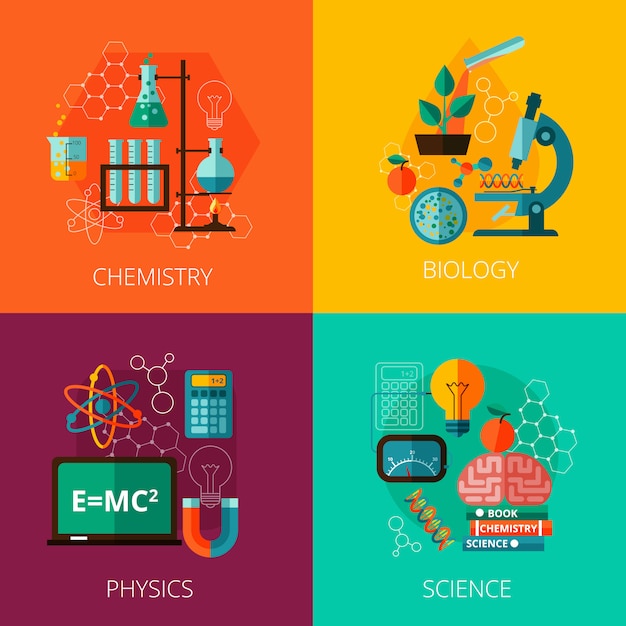 We are the first Colombian company and with a main office in Latin America to receive the Comsol Certified Consultant seal that certifies us as official consultants of the specialized software Comsol Multiphysics.
Mission
Improve the quality of life and the planet with research, development and technological innovation, combining STEM disciplines and strengthening the university-company-state triad.
Vision
In 2026, In Silico SE SAS will be recognized worldwide as a company that transforms technological innovation, based on its excellence in the combination of science, technology, engineering and mathematics with a sustainable  and healthcare approach, at the pace of the industry and with the best of the university.
In Silico UdeA Research Incubator
Born in January 2020, the In Silico research incubator of the University of Antioquia is one of the pillars of our company. We have the best undergraduate, master and doctoral students in Colombia and in the world, as well as graduates with extensive experience in the industry, to form a multidisciplinary group that perfectly complements the work of In Silico SE SAS, by strengthening of technical and research skills from training to their possible involvement as company employees. The seedbed is our base for the strengthening of the university – company – state triad. See here the official video of our seedbed.